Divine by Dannielle is a skin and laser studio specializing in skin rejuvenation and hair removal.
Having 15 years in the esthetics industry, I've created a destination for someone looking for a relaxing environment while still receiving clinical treatments. I am all about low maintenance treatments that deliver long lasting, visible results.
Esthetic treatments such as IPL therapy, laser hair removal, micro needling, peels, lash lift are all surging in popularity. It's all about enhancing our natural beauty which means what's happening on the inside will reflect what's on the outside. In order to have and maintain the most radiant, healthy skin, the approach must be one of treating the skin and body as a whole, from the inside out.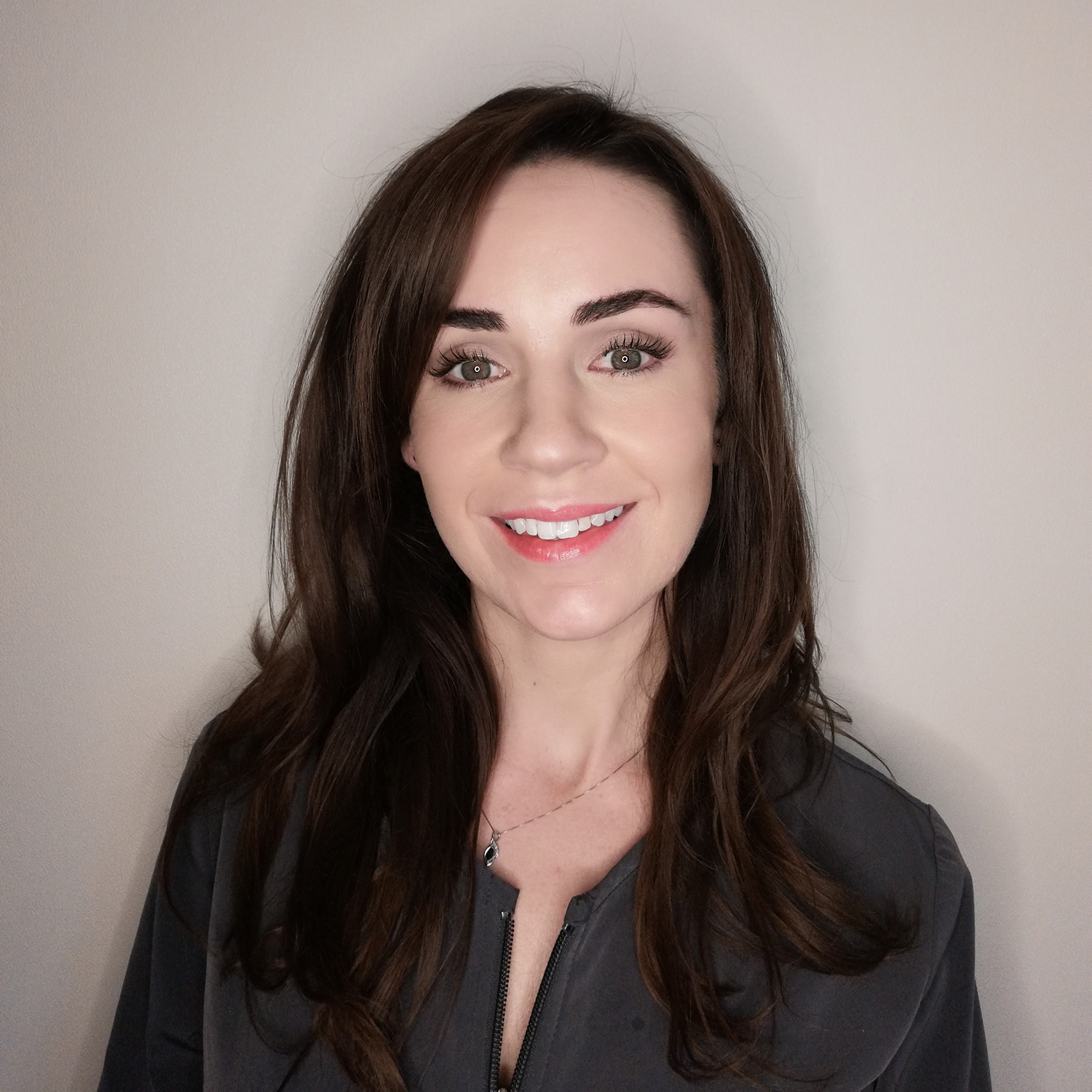 Testimonials
Shay Daigneault
I have never felt more comfortable with an aesthetician before then Dannielle , even at my very first appointment, felt like I had been going to her for years. She takes the time to get to know her clients and treats them like longtime friends. She's super knowledgeable, and amazing price point, easy communication always. If I could give her 10 stars I would!
Ramona Den Boer
I look forward to every visit with Dannielle! The relaxed professional atmosphere, along with her formal training makes me feel confident that I am in the best hands. From authentic YUMI lash lifts and derma-stamp treatments, waxing, chemical peels, manis and pedis I trust Dannielle to provide the best spa services for me from head to toe. Highly recommend.
E. Dawn MacKay
Excellence is an understatement. Dannielle is knowledgeable, professional and experienced. Top-of-the-line equipment, exceptionally clean and beautiful atmosphere. I highly recommend!