'Clean the Slate' Dermaplaning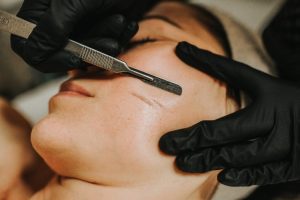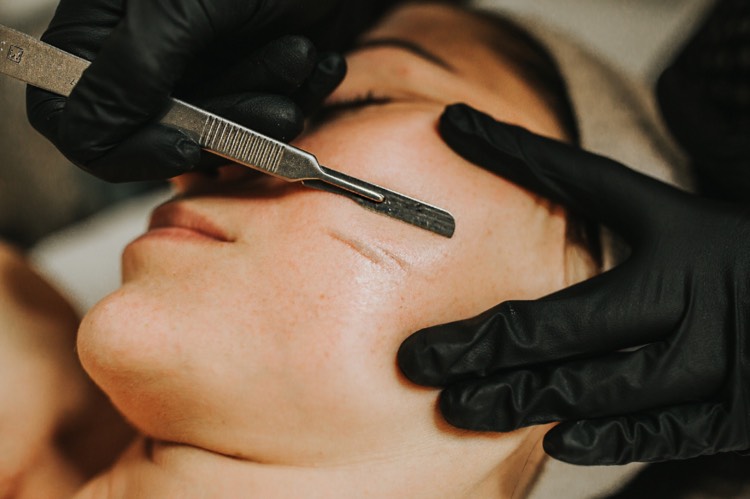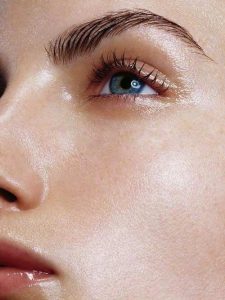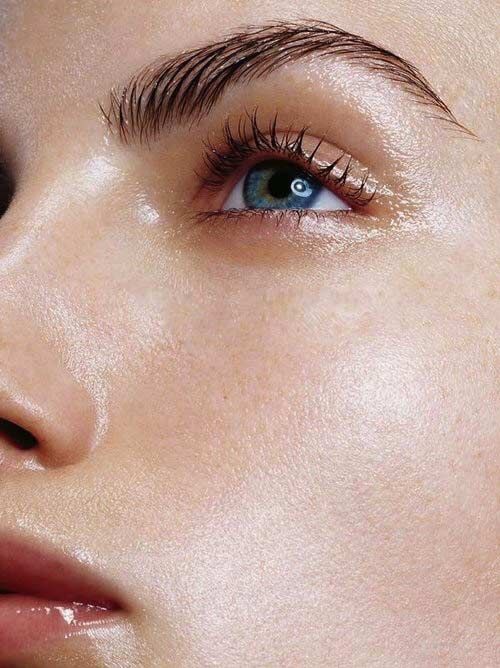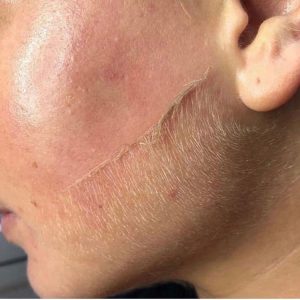 Instant Results. Zero downtime 100% tailored at every session. Combined with various levels of chemical peel.
Dermaplaning is a very precise method of exfoliation, in which a medical-grade scalpel gently skims over the surface of your skin, removing the dulling buildup of dead skin cells and uncovering the fresh, supple and brighter skin that lies beneath.
A side benefit is the total removal of 'peach fuzz' which leaves the skin remarkably luminous and buttery-smooth. (You've honestly got to experience it to believe it!)
By removing the barrier of dead skin cells from the outermost layer, skin's permeability is increased which drastically improves the efficacy of topical ingredients.
BENEFITS
– Fast, non-invasive skin rejuvenation
– Removes dead skin cells + peach fuzz
– Reveals fresh, new skin in just 1 treatment
– Painless + Gentle
– Allows products to penetrate deeply into skin layers
– Reduces the appearance of fine lines
– Incredibly Smoothing
– Reduces the appearance of uneven colour
– Creates a silky canvas for your makeup
– Skin looks instantly fresh + supple
– No downtime