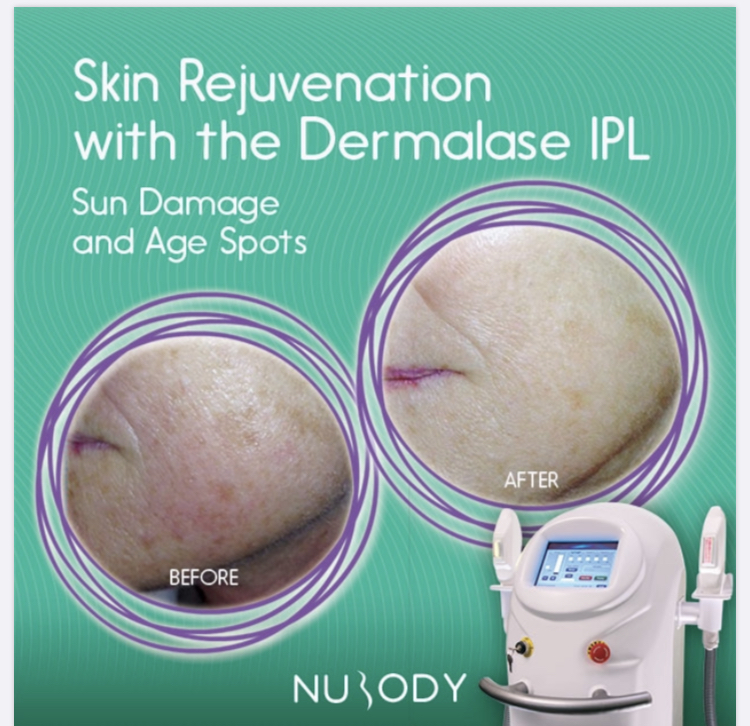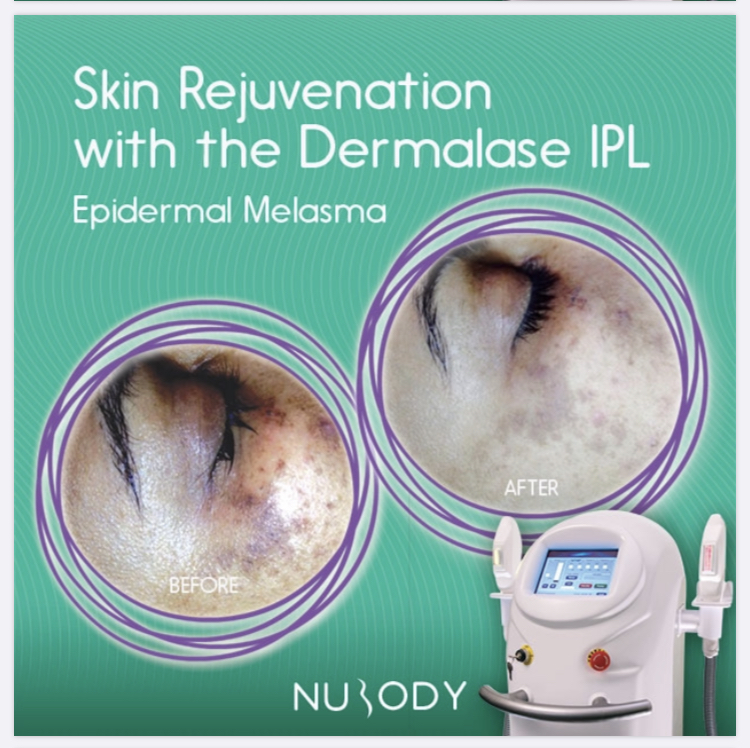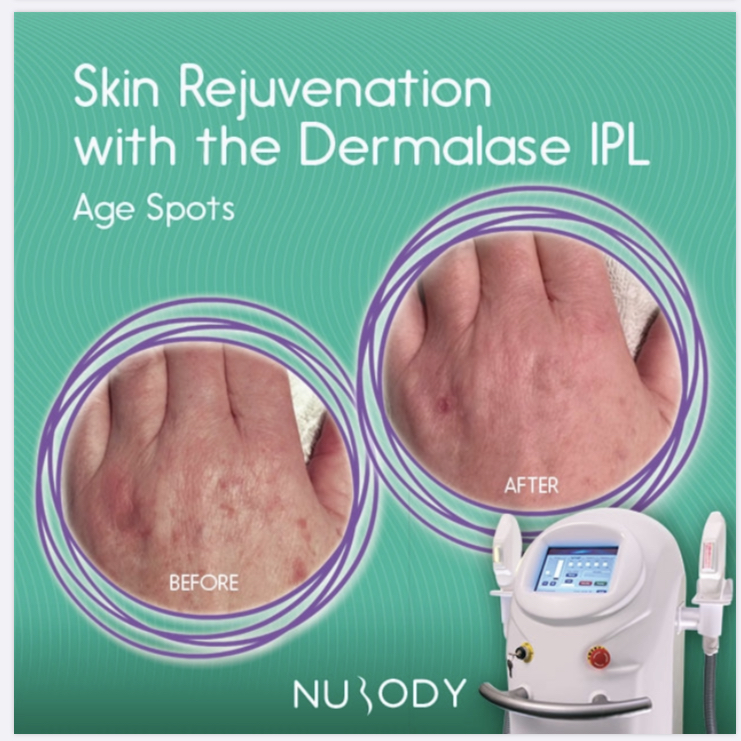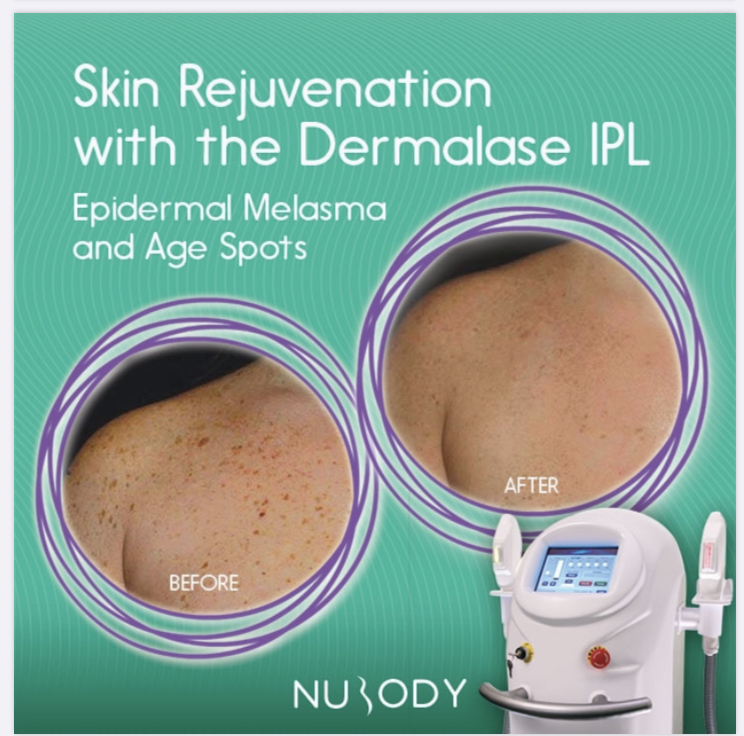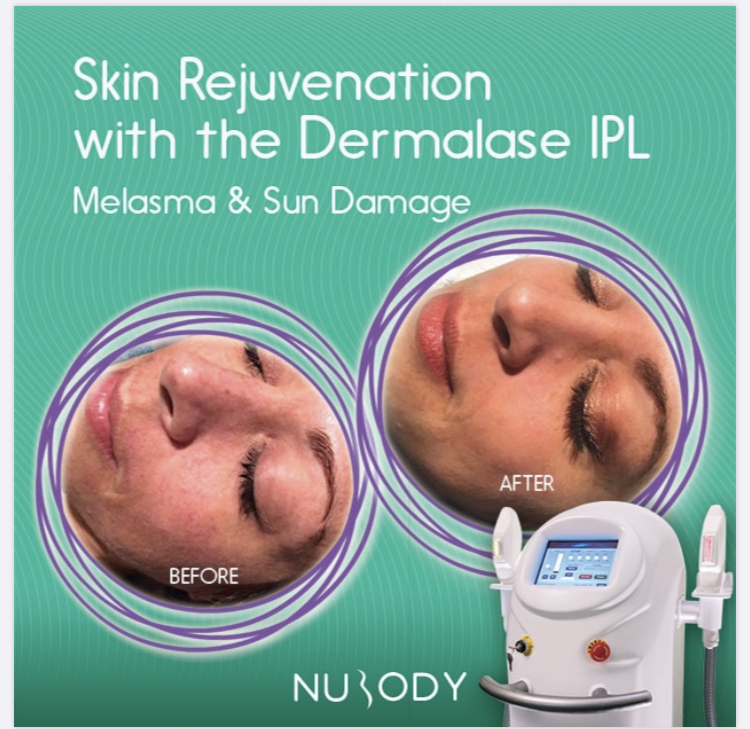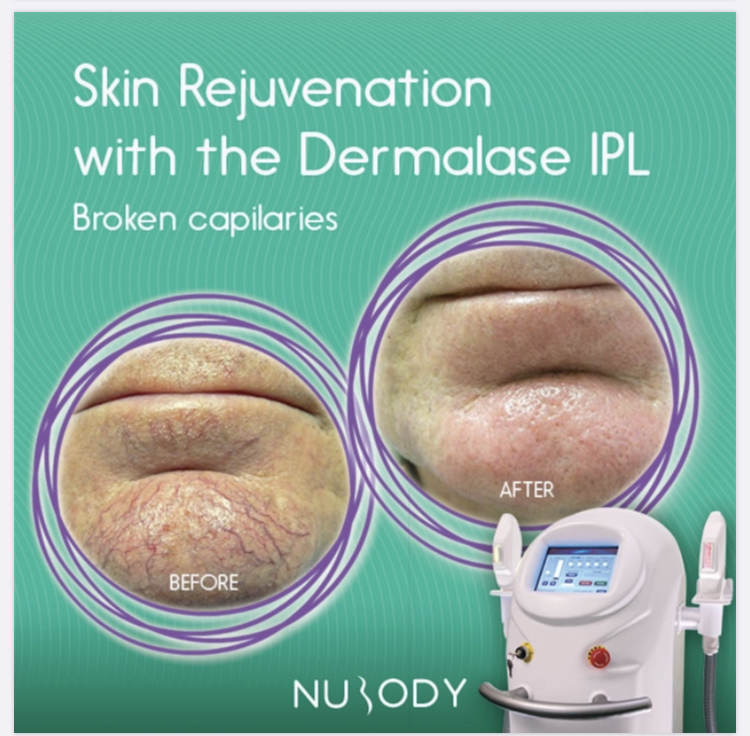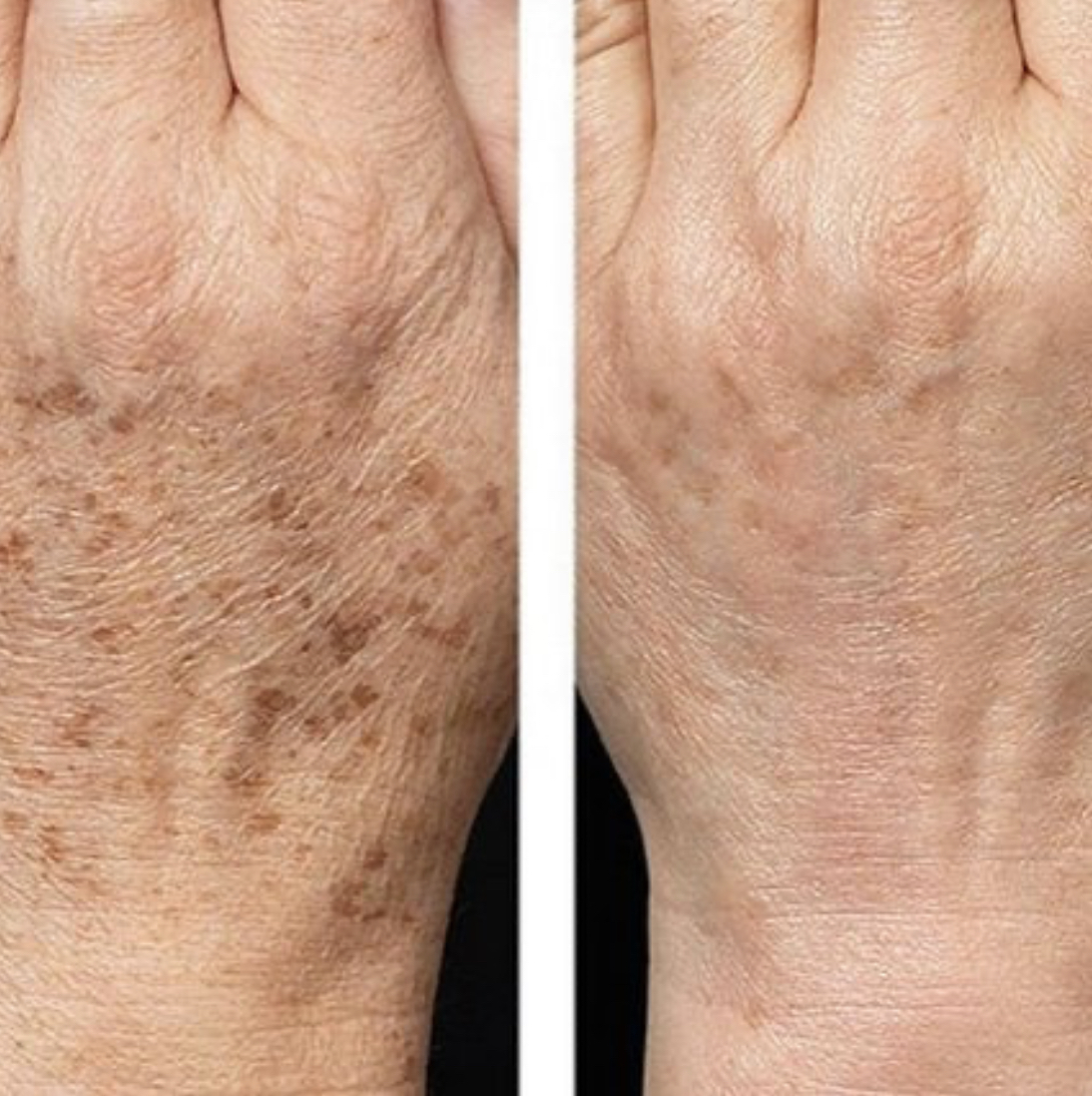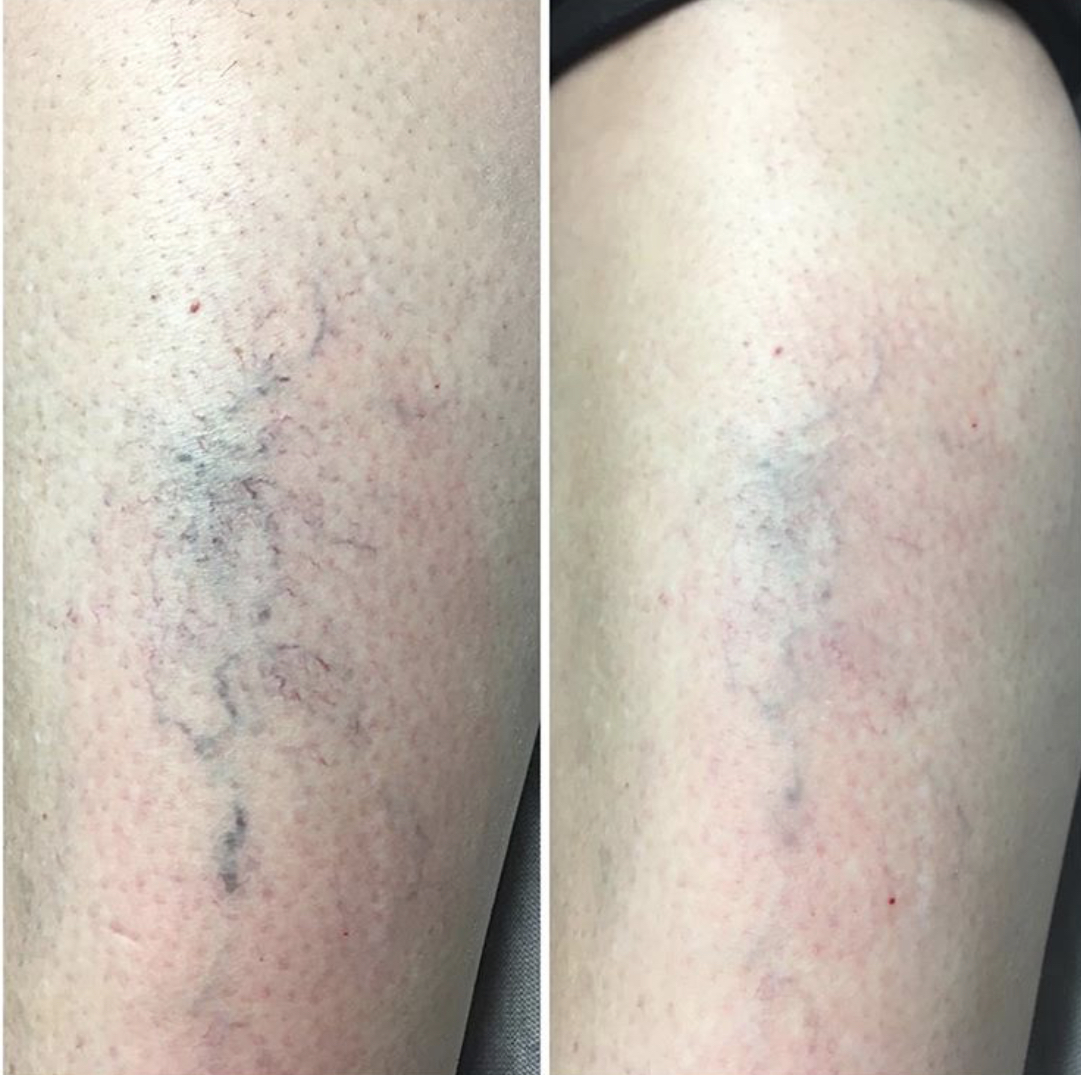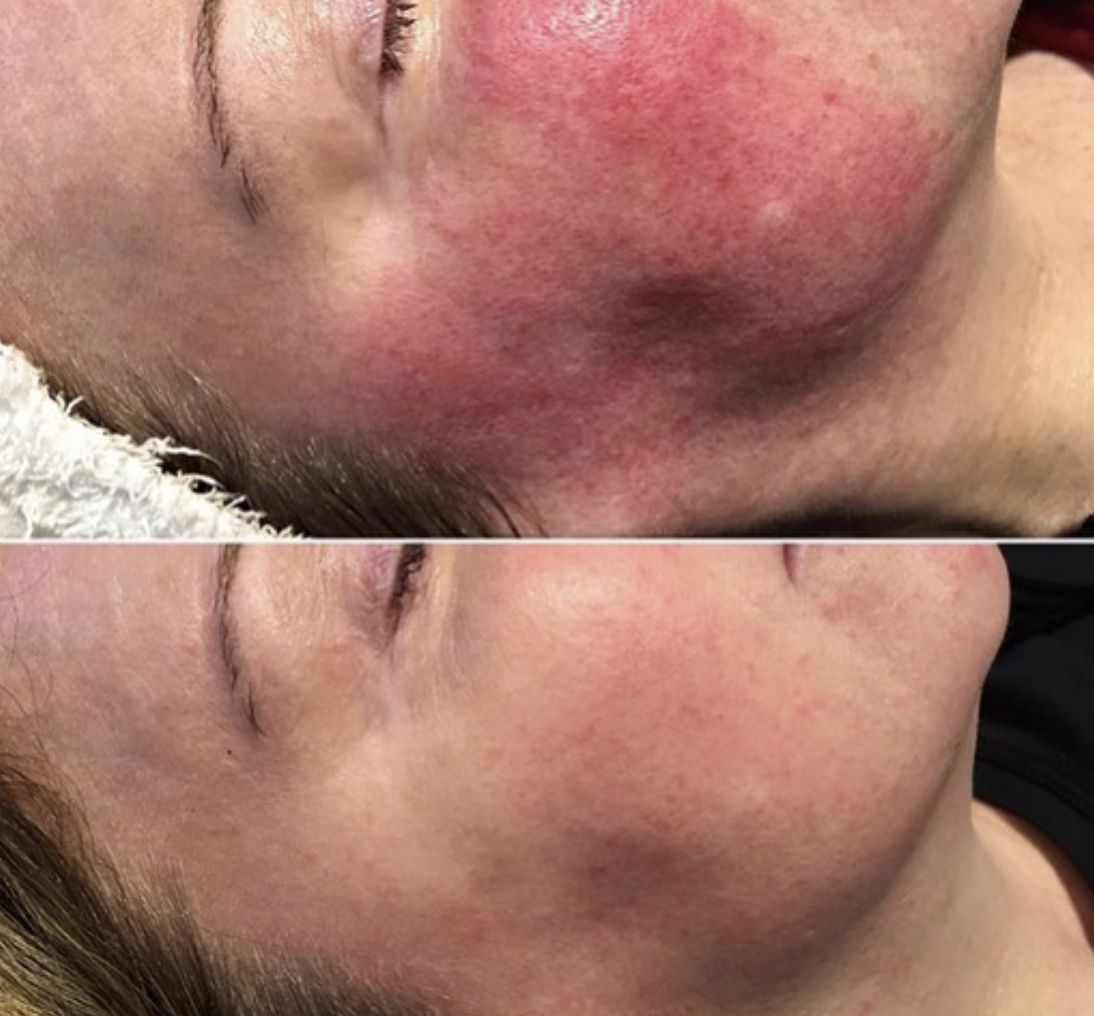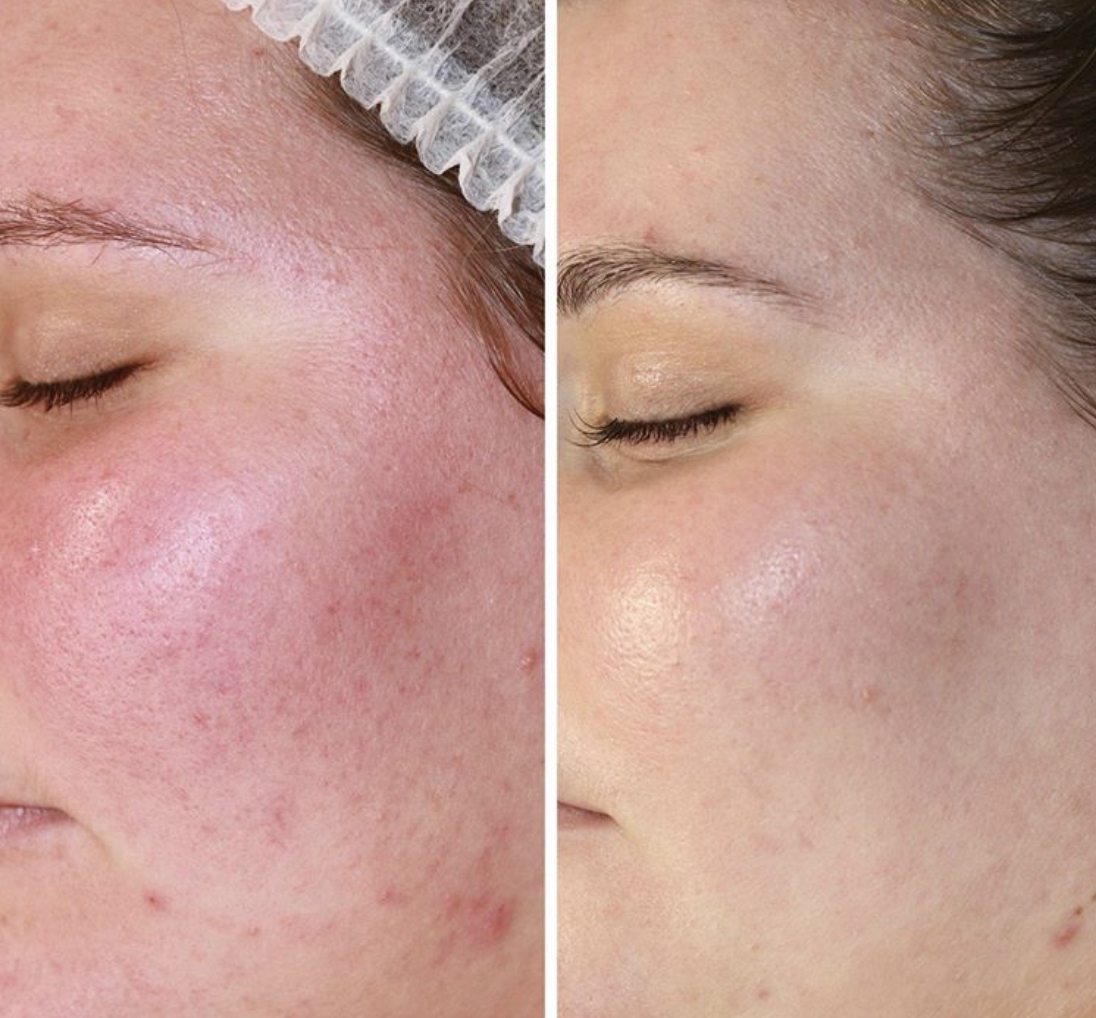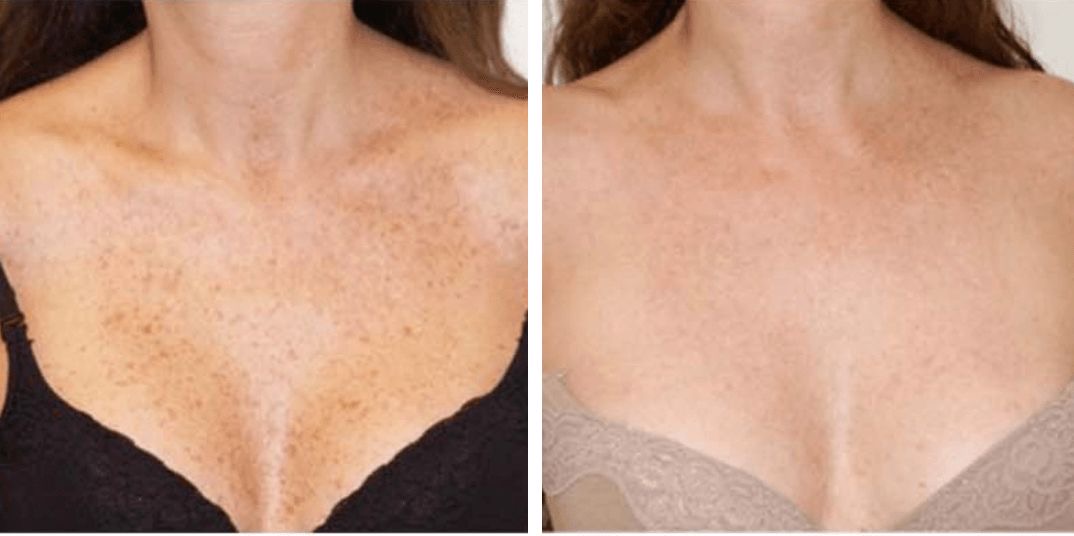 Scientifically Proven To Rejuvenate Skin And Delay Skin Aging
How It Works
Multiple wavelengths allow the laser to target areas of pigmentation without damaging the surface of your skin. Pigments absorb the laser light waves and begin to coagulate and break down – this is how I target your problem areas during treatment. Deeper wavelengths stimulate collagen and elastin production to rejuvenate and tighten skin for a more youthful appearance..
Post Treatment
You may have some skin sensitivity following treatment. You'll want to avoid sun exposure and use a broad-spectrum sunscreen with a high SPF. Avoid strenuous workouts or excessively hot showers, hot yoga, saunas and spas for two days. Use gentle, non-irritating products after facial laser treatments – I'll be happy to help you find the right products to maximize results and recovery.
How many treatments?
Most people should plan on five treatments at 3-5 week intervals.
Does it hurt?
Guests have typically describe these treatments to feel like a gentle snapping of an elastic band combined with the flash of a camera.
What can I expect after my treatment?
The skin will feel warm – sometimes tingly and hot. You may be quite red, however I will use a tinted sunscreen application so you never have to leave looking like you have had a treatment.
How long is a session?
Each session takes approx. 60-75 minutes depending on the area.
What areas can be treated?
The entire body.
First time facial clients MUST book a consultation included in their appointment.