Holistic Therapies, Rooted in Science
All skincare treatments are 100% customized and results-focused.
PLEASE NOTE:
New clients must start with a Skin Consult prior to having any facial treatments.
Signature Facials
Strategic Skincare
The 'Plump & Peel' facial
Deep cleanse, microdermabrasion, foam enzymes, steam, extractions and a custom peel followed by a robust face and shoulder massage and generous amount of custom blend of SKIN NUTRIENTS and mask. While masking you have a choice of hand or foot massage.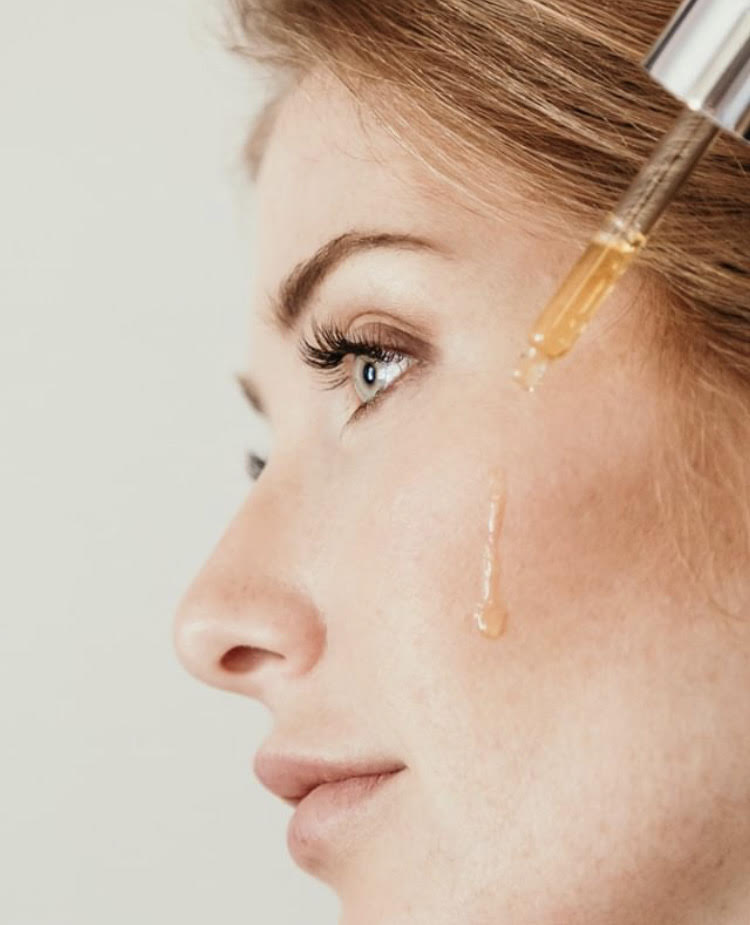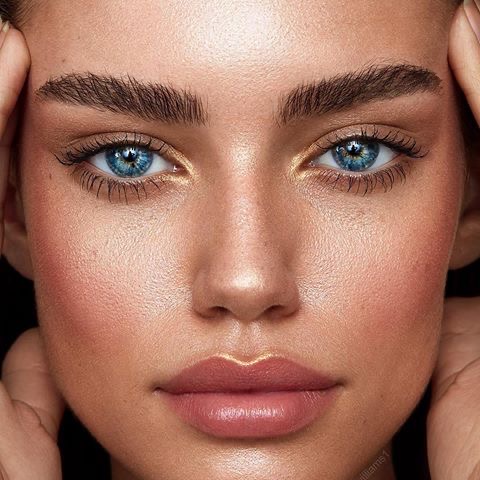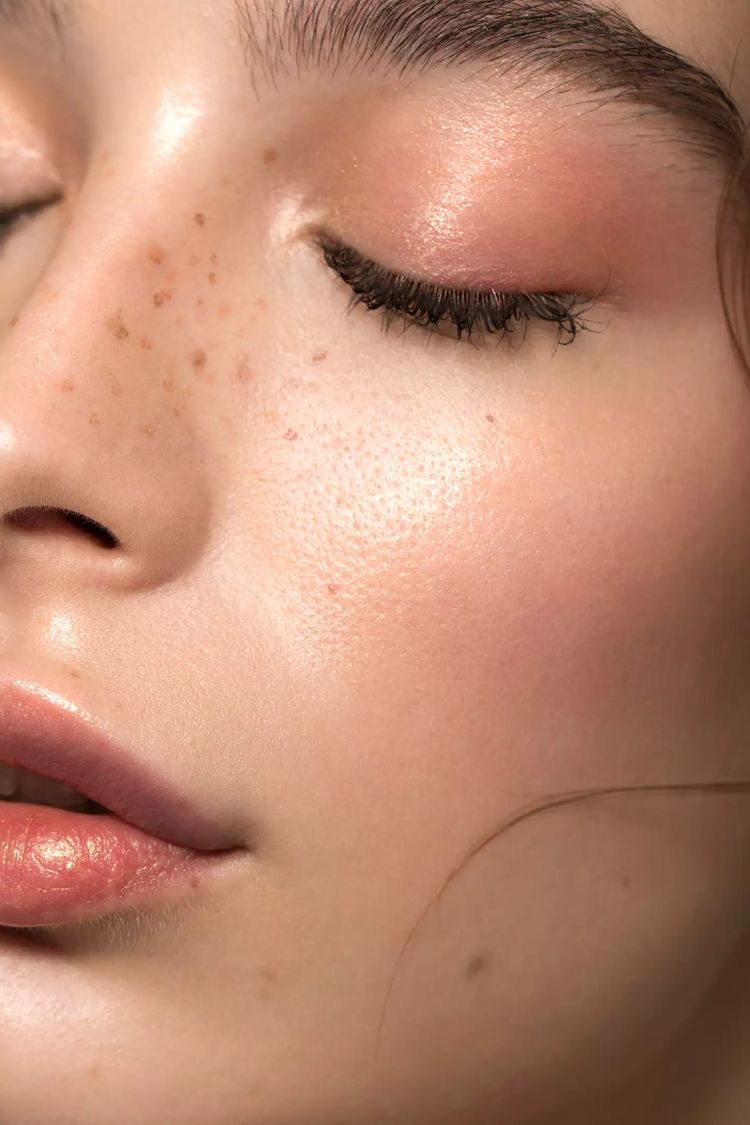 The 'lighten up at lunchtime' peel
Cleanse, Microderm, followed by a ULTRA BRIGHTENING peel finished with potent brightening
serum and an SPF 30. note: you will not be red or have to take your eye make- up off for this treatment.
30-45 min @ $60
The 'deep end' peel
Must of had 2 prior peels. Note: you will be red and flacky/peeling for appoximently a week.
45 min $70
The 'audious acne' facial
A sulphur based facial including steam, IMPECCABLE extractions and a mask.
60 min $90
The 'fluff & stuff' facial
Cleanse, microderm, steam and customized for each individuals skin needs and lots of massage.
60 min $100
The 'back' facial
This is basically the 'plump & peel' but for your back.
75 min $120
The 'shiny hiney'
This is a facial for your derier. Get rid of any rough or red irritated bumps and ingrown hairs and wax if
wanted. Shine up your buns!
60 min $80