Holistic Therapies, Rooted in Science
All skincare treatments are 100% customized and results-focused.
The 'Plump & Peel' facial
Deep cleanse, microdermabrasion, foam enzymes, steam, extractions and a custom peel followed by a lymphatic face massage and a robust shoulder and neck massage – followed by a mask. While masking I give you a relaxing arm and hand massage and then you're finished with a generous amount of custom blend of SKIN NUTRIENTS.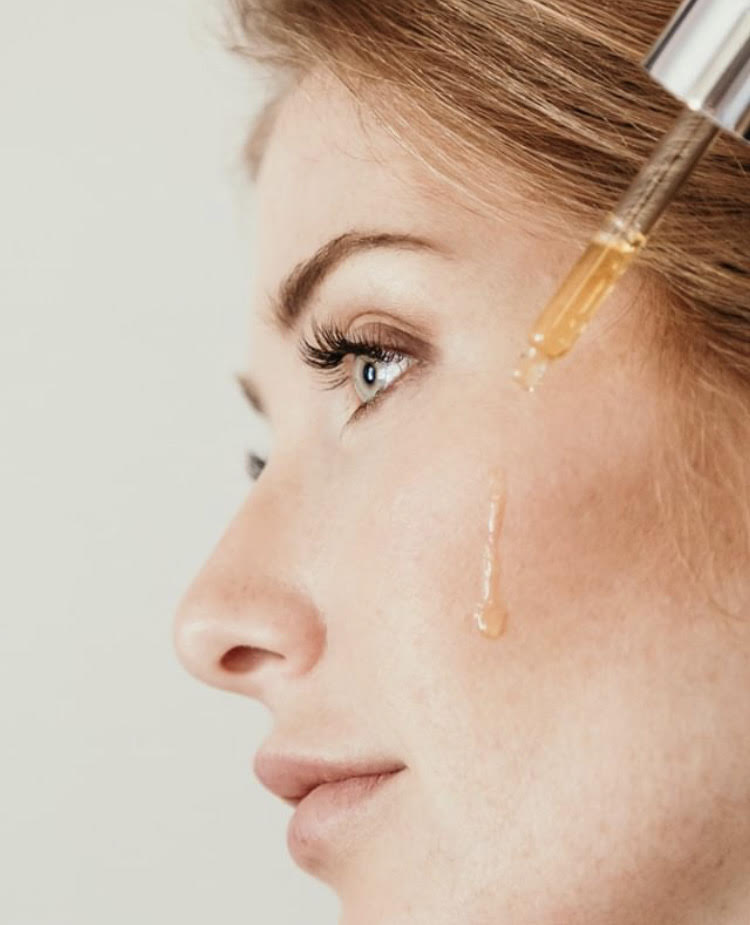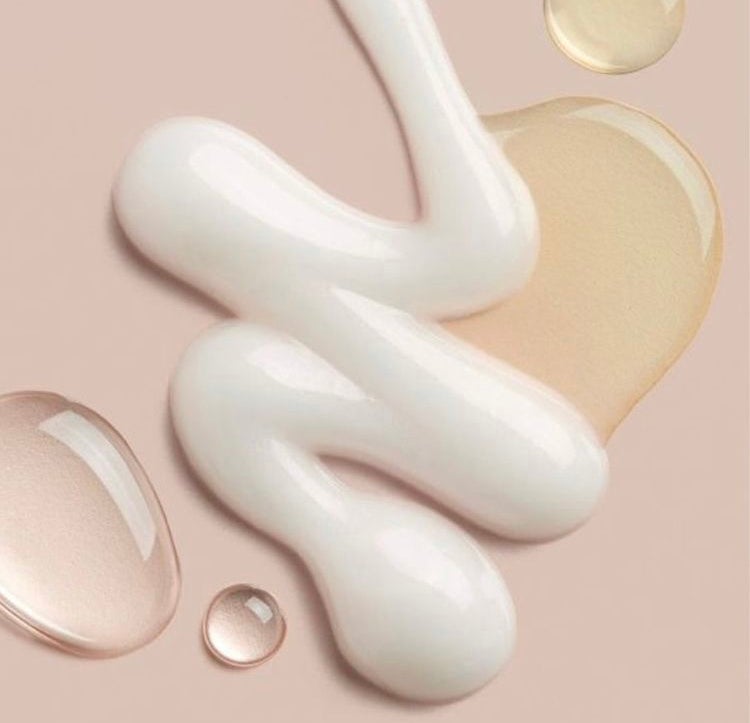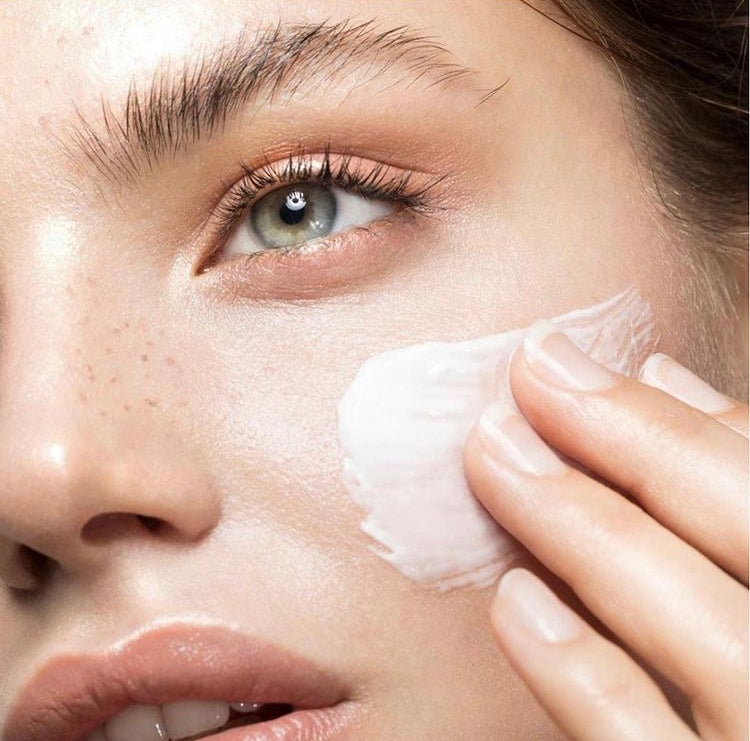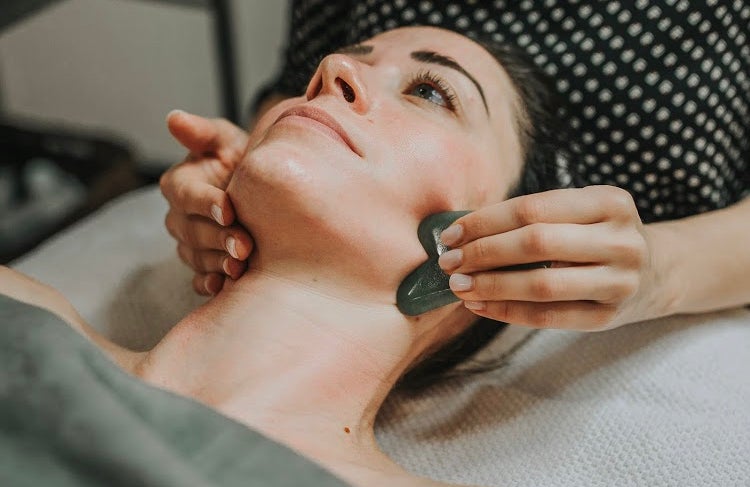 The 'audios acne' facial
A sulphur based facial including steam, IMPECCABLE extractions and a mask.
60 min $90
The 'Teen Facial'
A good deep pore cleansing. This facial is for teens aged 13-17 who are going through changes and need some guidance on proper skincare.
45 min $50

The 'fluff & stuff' facial
Cleanse, microderm, steam, customized for each individuals skin needs and lots of massage.
60 min $100
The 'Derma-glow' facial
Instant results. Zero downtime. Cleanse, derma-plane, potent actives and sunscreen.
45 min $45
The 'back' facial
A treatment for those that struggle with back acne/ imperfections or who just want some extra pampering! This treatment includes a deep cleansing, microdermabrasion, steam, extractions, peel, back massage, and a mask finished with professional grade body products to nourish and leave your skin supple and soft.
75 min $120
The 'shiny hiney'
This is a facial for your derier. Get rid of any rough or red irritated bumps and ingrown hairs and wax if
wanted. Shine up your buns!
60 min $80
First time facial clients MUST book a consultation included in their appointment.