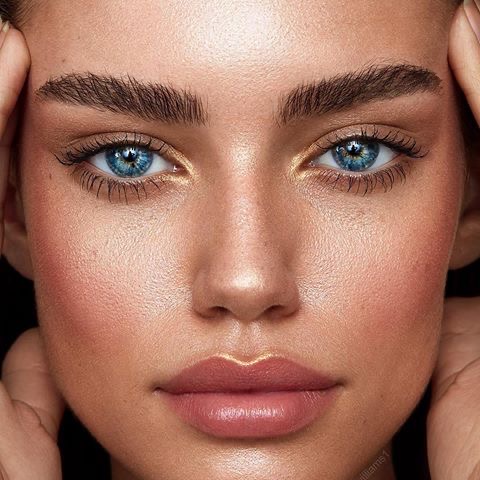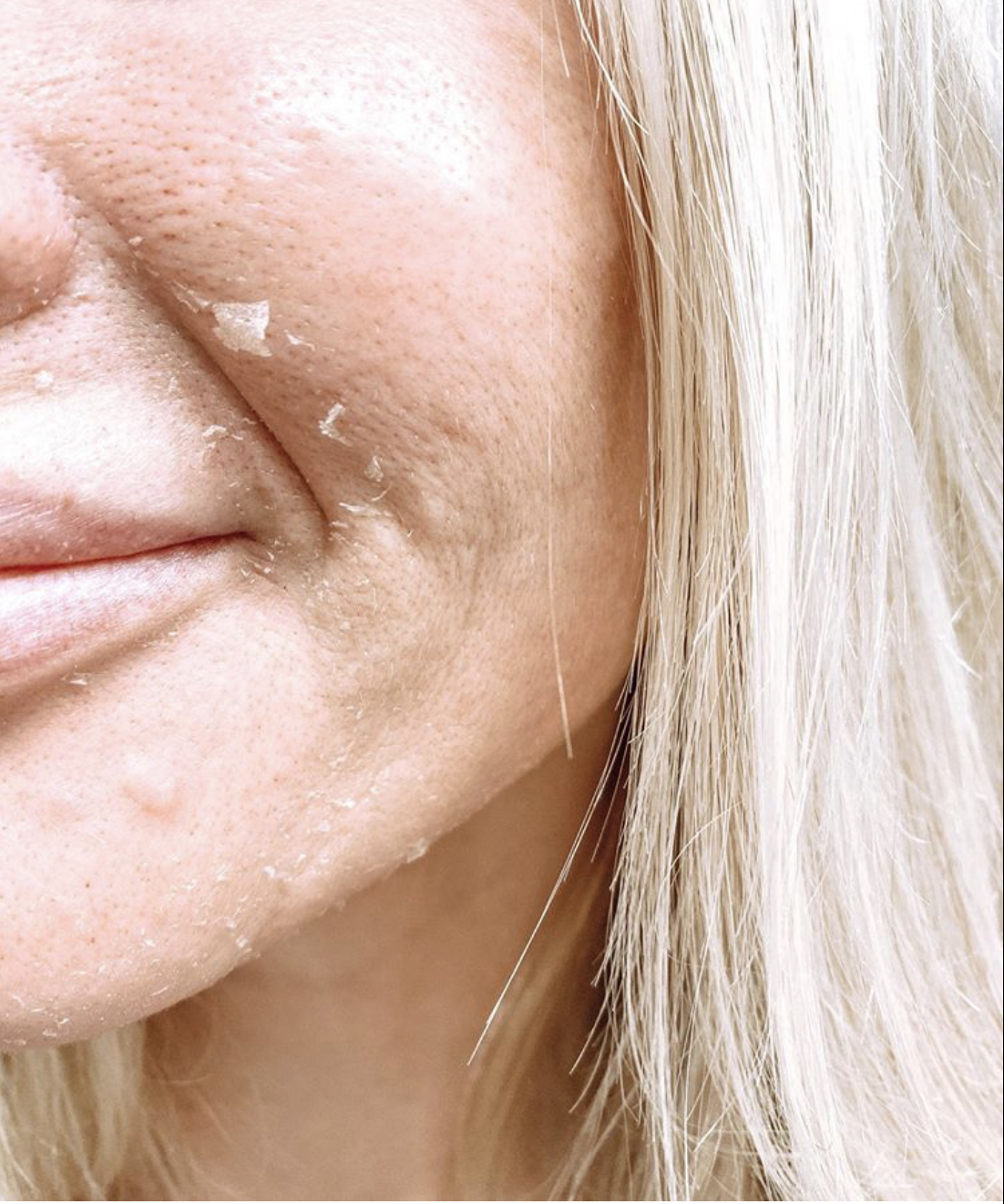 Chemical peels are a chemical compound applied to the skin that refines pores, improves acne, brightens skin and smooths your complexion.
Chemical peels work by stimulating new cell growth by chemically exfoliating your skin, and leaving you with a fresher and brighter appearance.
For the Best Outcome:
You'll notice a difference after one treatment, but for deep scarring and acne, we recommend 4-6 treatments for significant results. To maximize the benefits, a good skin care routine that includes a retinol product is recommended.
Downtime:
It depends on the peel, however most people will not have any downtime. Some may have redness or peeling after the treatment, depending on your skin. It's important to note that you must wait 6 months after taking Accutane before you can have a chemical peel.
Conditions Treated
Acne & Blemishes
Clear skin can be hard to come by, and while daily cleansing is great, our complexion needs regular "deep cleansing" treatments to make sure pores clear, and the skin is free from breakouts.
For instance, we would use mild, medium or deep peels depending on skin type to clean out the pores and resurface the skin leaving a brighter and pores smaller. Once oil is controlled, breakouts will be less common and your daily skin care will work to a greater effectiveness.
Complexion
As we age, our skin can get a bit dull and to age gracefully, it needs some extra TLC.
I offer many treatments to help brighten and clear the skin! From a gentle Peel treatment to exfoliate dead skin, leaving a smoother younger appearance, or Microneedling to Stimulate collagen and elastin from deep within the skin. With a consult we can get you on an anti-aging treatment program that will leave you looking ageless.
Skin Tone & Texture
Who doesn't want Photoshop-worthy skin, au-natural?
Serene clinical grade skin care products to our effective skin and anti-aging treatments, we'll help you look and feel your best through gorgeous, healthy skin. I will work closely with you to create a custom skin care program, tailored to your specific skin needs.
Microneedling is a minimally invasive treatment that stimulates growth of collagen and elastin, leaving you with youthful-looking skin!
Microneedling uses a small, hand-held instrument with tiny needles that penetrate the skin at various levels. These micro-injuries allow the skin to heal and repair itself, and new collagen and elastin to form while breaking down old collagen.
This treatment has many skin benefits, including treating acne scars, stretch marks, wrinkles, fine lines, enlarged pores, and uneven skin texture.
For the Best Outcome:
For optimal results, I recommend 3-6 treatments spaced 4-6 weeks apart. And for better skin rejuvenation results, alternating microneedling treatments with Resurfacing treatments such as chemical peels is ideal.
Downtime:
Following your treatment, you skin will be red and flushed in appearance, comparable to mild sunburn, but that will subside within a few hours. Within the first week, your skin may appear more dry than usual and have mild flakiness.
More info on Microneedling can be found here.